For my first download, I bring you 9 Marine Parade, also known as Villa del Mar. This lot was built on the shores of Redcliffs. (If you don't have this world, GET IT! You can find it
here
at Awesims.) I've included the
map view
for those of you who would like to place the lot exactly where I've built it.
This home has four bedrooms, two and a half baths, salon, multiple balconies, and a pool. Now, onto the pictures: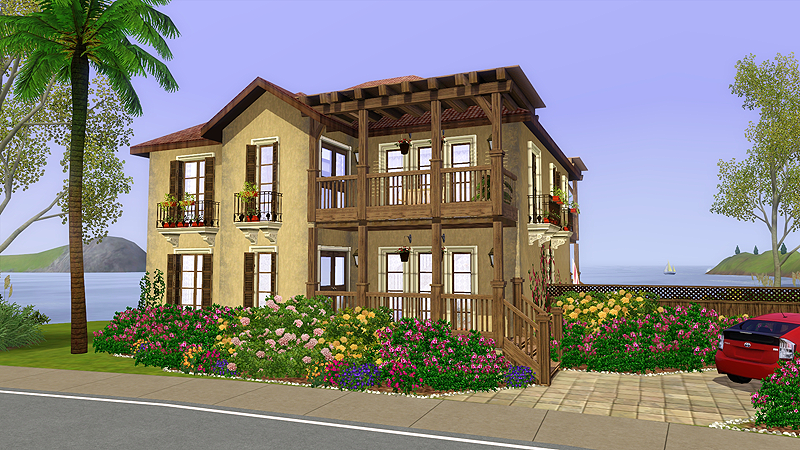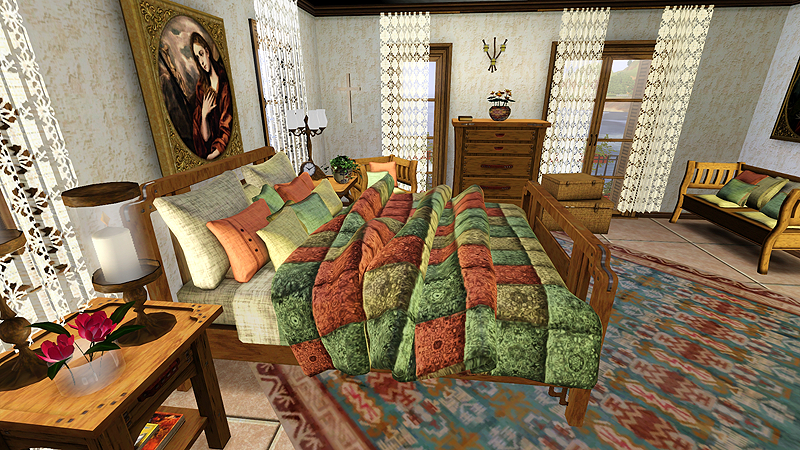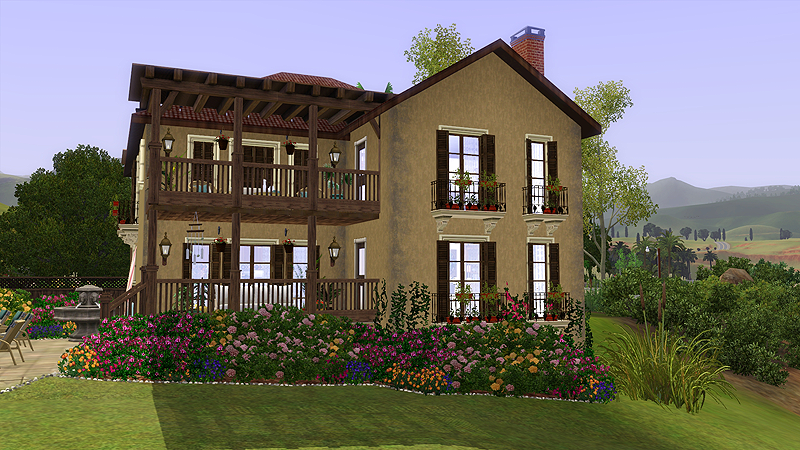 Custom Content Used:
NOTE: This lot was built in a world that requires both WA & Ambitions, so I'm assuming the EPs are also required for the lot. If anyone is brave enough to test this lot on a game without the EPs, please let me know if it is compatible. Thank you!!
EDIT:
Please see
this post
for questions regarding the furniture and decor.